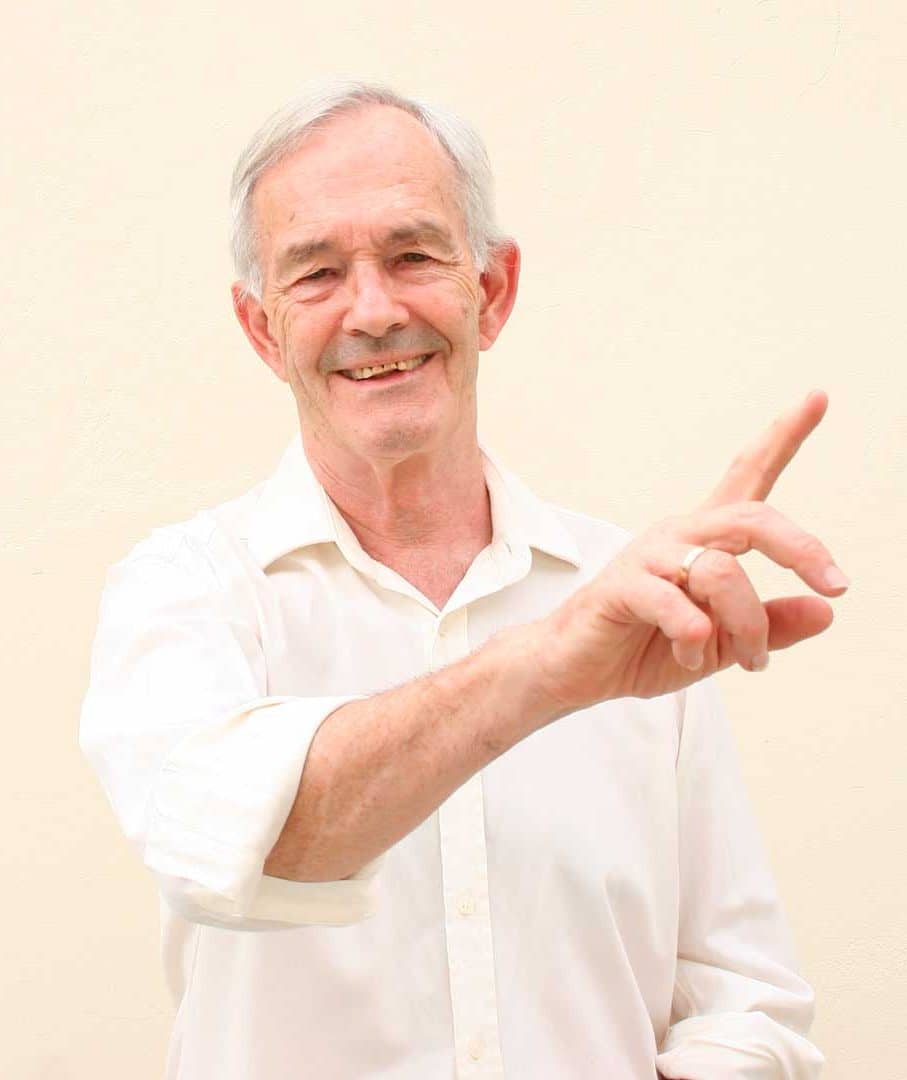 Our Mission is simple – to help you remove the risk from your HR software selection project.
Our team has enlisted the services of Denis Barnard, a globally recognised specialist in the HR & payroll software arena, to design and apply the methodology behind our software tool.
HR Software Finder is the best place to start your HR tech project.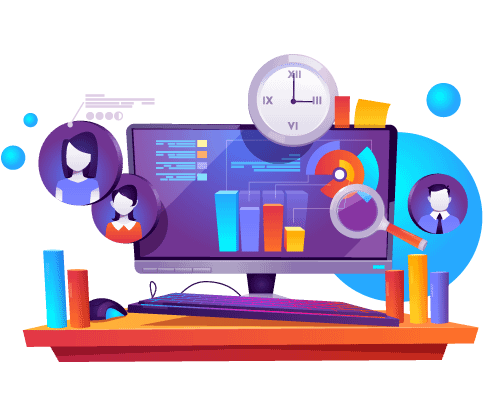 HRSoftwareFinder has been devised and launched by a group of people who have previously worked in and around the HR & payroll software industry. As a group we bring years of experience, both as vendors and users, to bear on offering simplicity to what can be a complex process: finding the right software.